Opening Hours
Monday:
8:00 - 5.00
Tuesday:
8:00 - 5.00
Wednesday:
8:00 - 5.00
Thursday:
8:00 - 5.00
Friday:
8:00 - 5.00
Who's Online
We have 152 guests and 1 member online
French Picture Books to enjoy!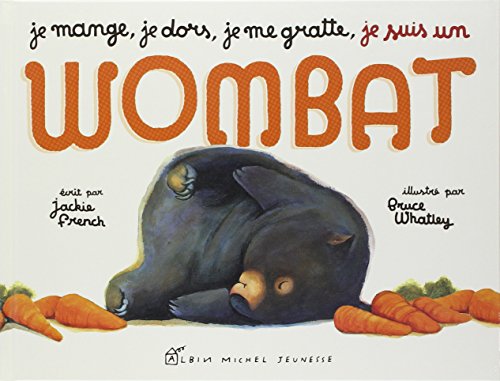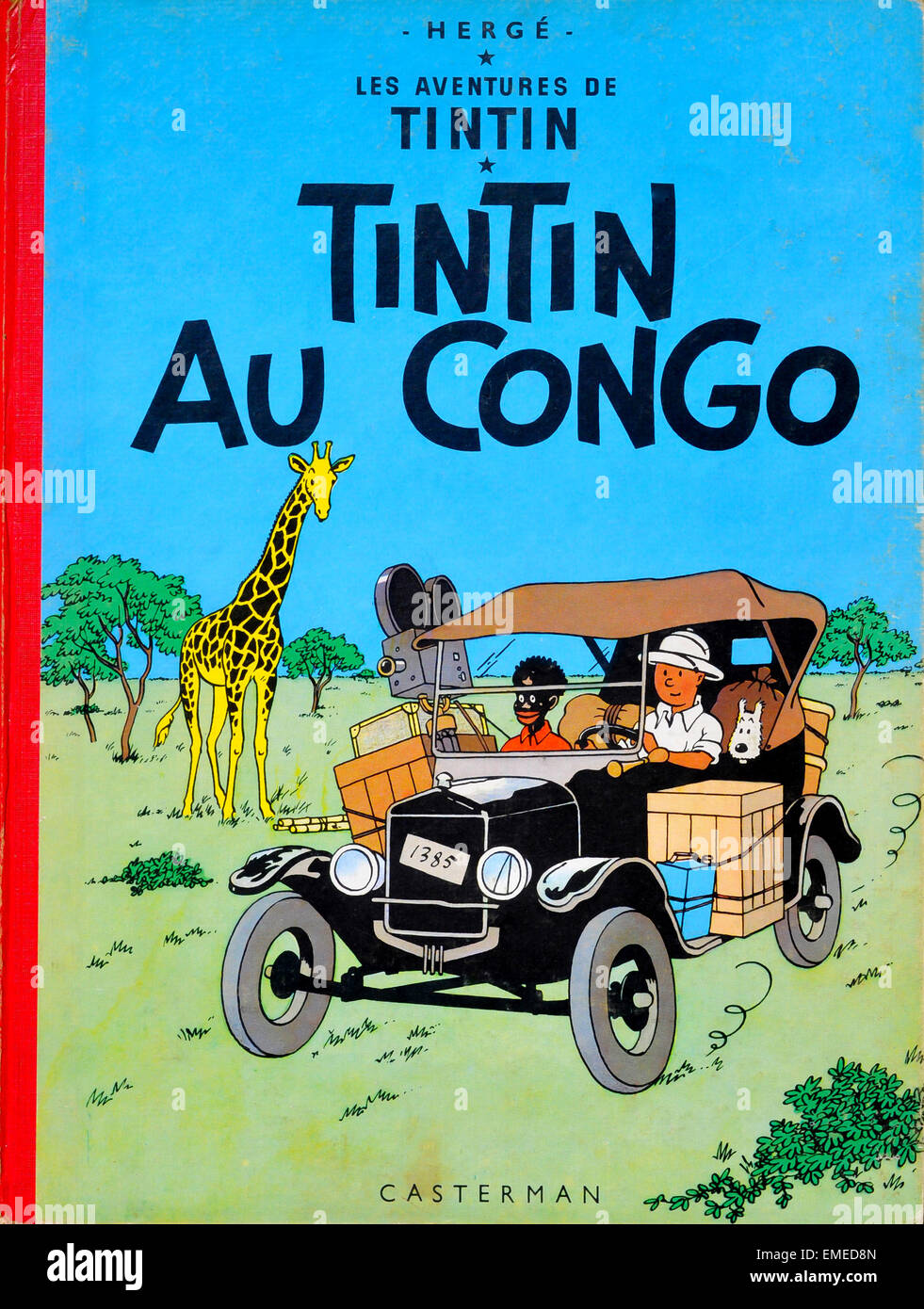 Top 10 most read books in the world
For 16-year-old scholarship student Van U'oc Phan, magic has never been part of the plan. She is all work and no play; responsible, reliable, rational; quiet on the outside, the noise of her tumbling private thoughts kept neatly within. So when she makes a wish and it seems to come true, her sense of rationality as well as her sense of self is thrown into a state of flux.
"I hoped the Nazis would be defeated. And they were. I hoped the war would be over. And it was. I hoped we would be safe. But we aren't."
Soon continues the incredibly moving story of Felix, a Jewish boy still struggling to survive in the wake of the liberation of Poland after the end of World War
Holiday reading - new books!
Harry Potter mania returns!
The 8th story, 19 years later!
« StartPrev1234

5

678NextEnd »
Page 5 of 8